The Texas Hill Country has a very interesting geologic history - similar geologic events have happened in other parts of Earth.
Click the link Bandera history and BSB Geology to read more!
Join us to learn more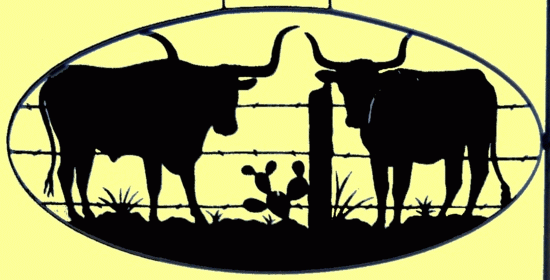 Longhorn cows

The Texas Hill Country -
Cowboys always have cared for Nature, they know that they need Nature to survive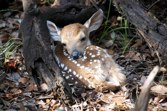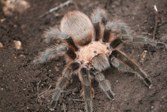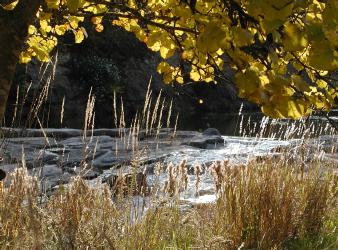 Deer baby - tarantula - Medina River TX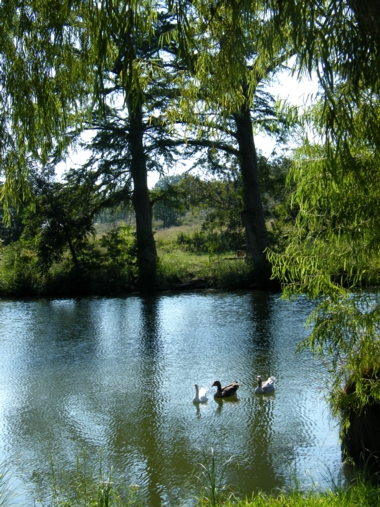 Take a rest at Bandera City Park
Swim with the ducks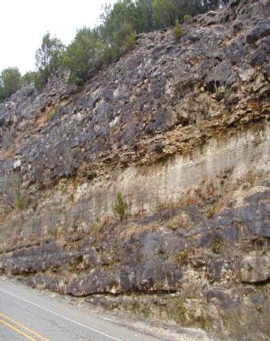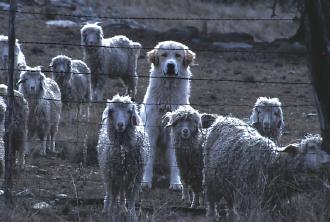 Limestone layers are seen often in Bandera County

One part of our online education programs is shown at our Nature preserve in the Texas Hill Country, close to San Antonio, Texas.
Our Nature reserve can also be called natural reserve = nature preserve = natural preserve is located in the southern Texas Hill Country.
It is a protected area of importance for wildlife, flora, fauna and shows a very interesting story about geology.

We manage, conserve and protect 128 acres and provide special opportunities for Nature education, for study and research.