A really nice and beautiful town (Markt) is Kellmuenz an der Iller



Kellmuenz, also called the pearl of the Iller valley, was named the first time by the Romans
around 350 BC.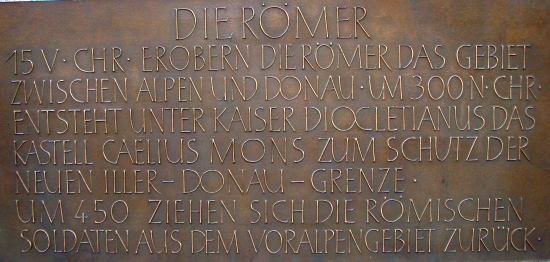 The Romans built a big castle with about 100000 sq feet. The foundations can be still seen and are admired by many tourists. Most of the relicts of Kellmuenz can be seen at the Nationalmuseum in München Please send us an email if you want to know more.

But history in Kellmuenz didn't end with the Romans. Around 1000 BC, Gisela lived in Kellmuenz, who later became Kaiserin Gisela.
The high family of the 'von Rechber's' had a pretty castle close to Kellmünz and
lived there 1350 to 1500 BC.

At this time the highest ruler in the area of Germany Kaiser Ludwig der Bayer (1317-1347) gifted 1330 das Marktrecht and 1343 den Blutbann (to have a court of justice).

1862 Kellmuenz got his railway called Illertalbahn. You can use this railway today to visit Kellmuenz or to go to all other towns in Germany.
A special beauty of Kellmuenz is the beautiful river Iller. Sometimes, when the snow in the Alps melts quickly, it wanders out of its bed and big parts are flooded. You can walk along the Iller for many miles or use a bicycle. A special 'Radwanderweg' leads you from Ulm, Germany all along the Iller to the Alps, providing gorgeous Nature, flora and fauna.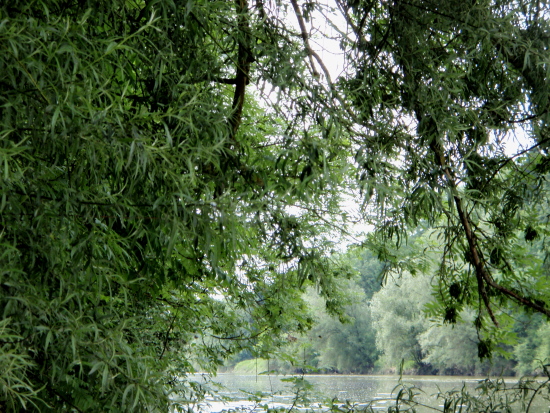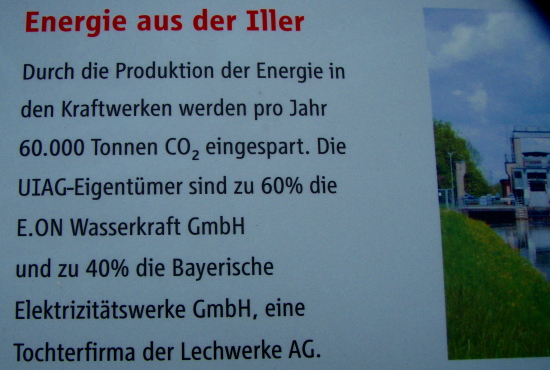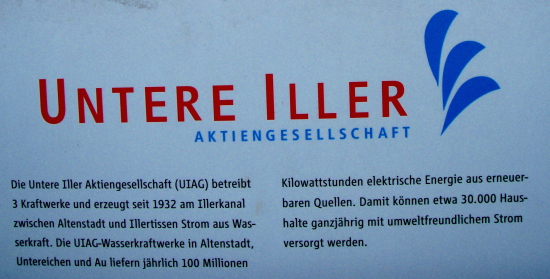 Some of the fish seen in the Iller

On the East side of Kellmuenz, more nature trails and birding trails enjoy Nature lovers, a beauty of them is the Mariensteig.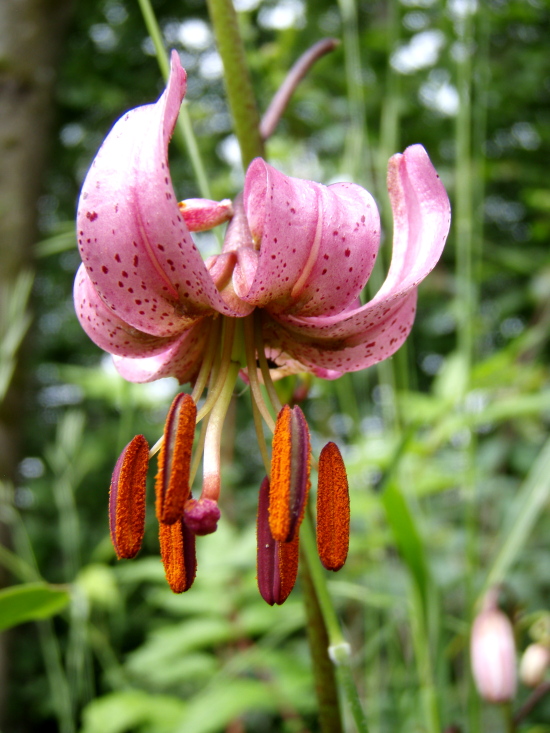 Lilium martagon = Tuerkenbund-Lilie - special formed blossoms, up to 4 ft high
The name was derived from the similarity with the Turkish turban.
You can see the beautiful Lilly walking along the Illerradwanderweg in late Spring.

Our long time member Rudolf Hertel is also a long time member of the Kolping family in Kellmuenz.
Here you can see a drawing of Adolph Kolping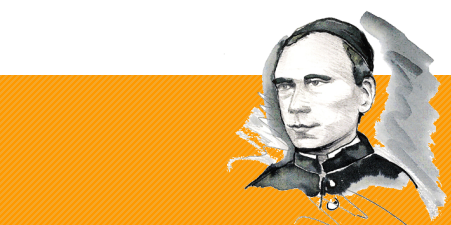 This social nonprofit group was founded 1949, and was active in helping people all these years.
There is a Youth group for small children, one for the elder ones, a family group and the seniors enjoy the activities of the Kolping family.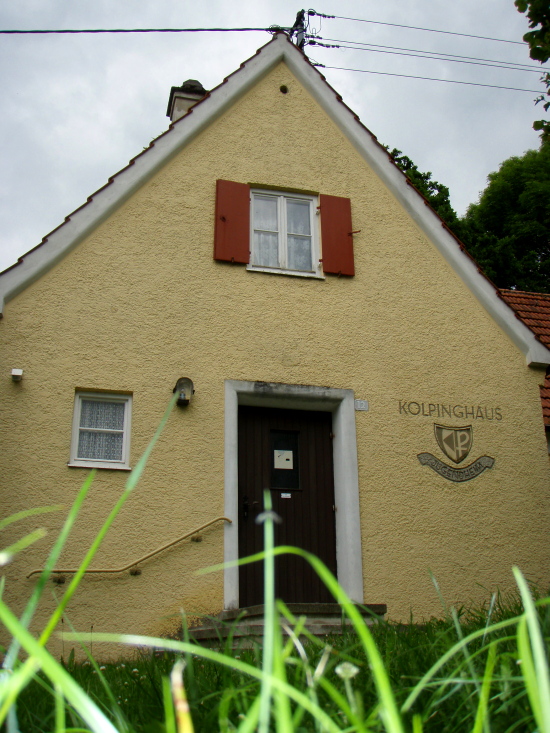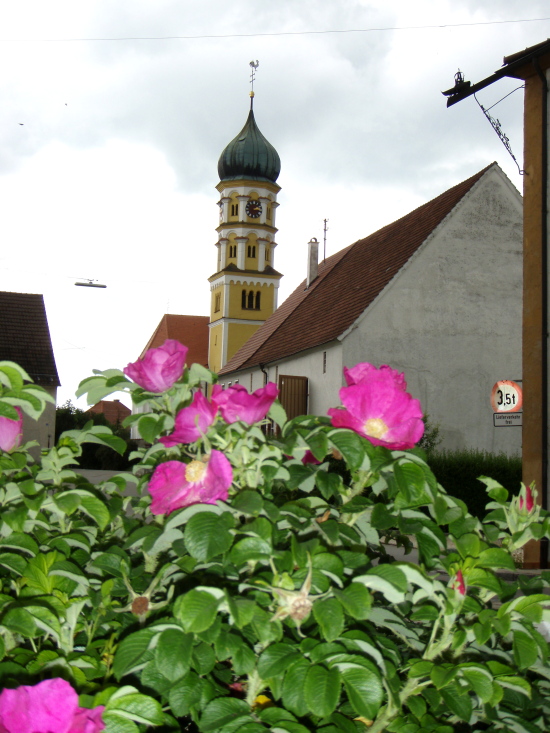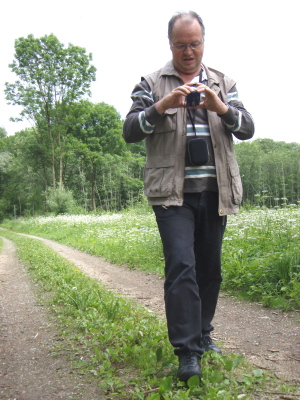 Rudolf Hertel
Kolpingfamilie Kellmuenz

"To talk nice and friendly is not enough
What you DO shows what man / woman you are!"
Adolph Kolping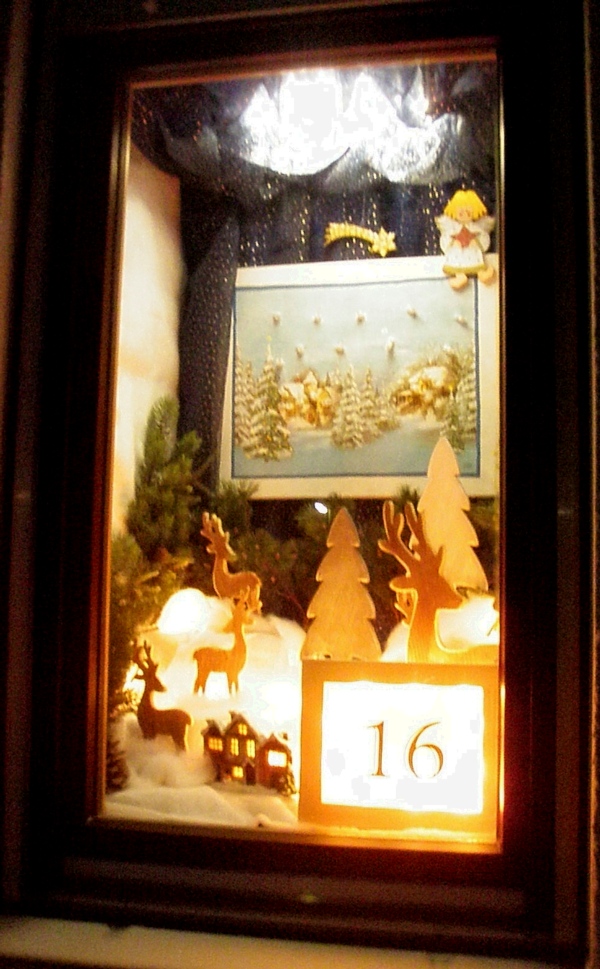 Every day at 6 pm another window will be opened. Musik, Christmas stories, poems, tea and coffee and cookies are offered to the visitors. At the end 24 windows are shown and stay opened till January 6.